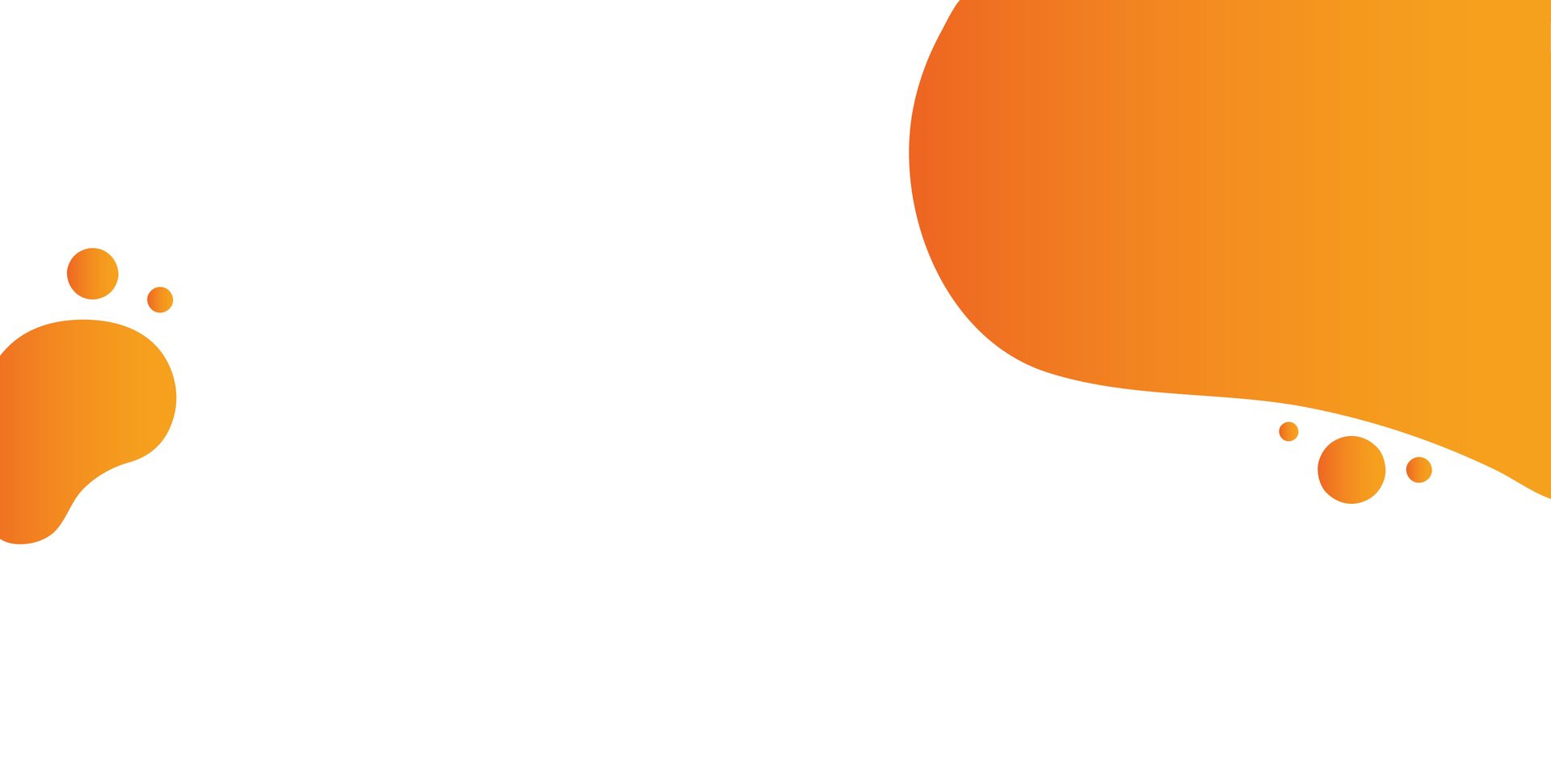 EXCEPTIONAL INSURANCE SOLUTIONS
INNOVATIVE INSURANCE SERVICES THAT YOU CAN OFFER TOO
Our insurance solutions
create value ADDITIONAL SOURCE OF INCOME MORE VALUE FOR YOUR CUSTOMER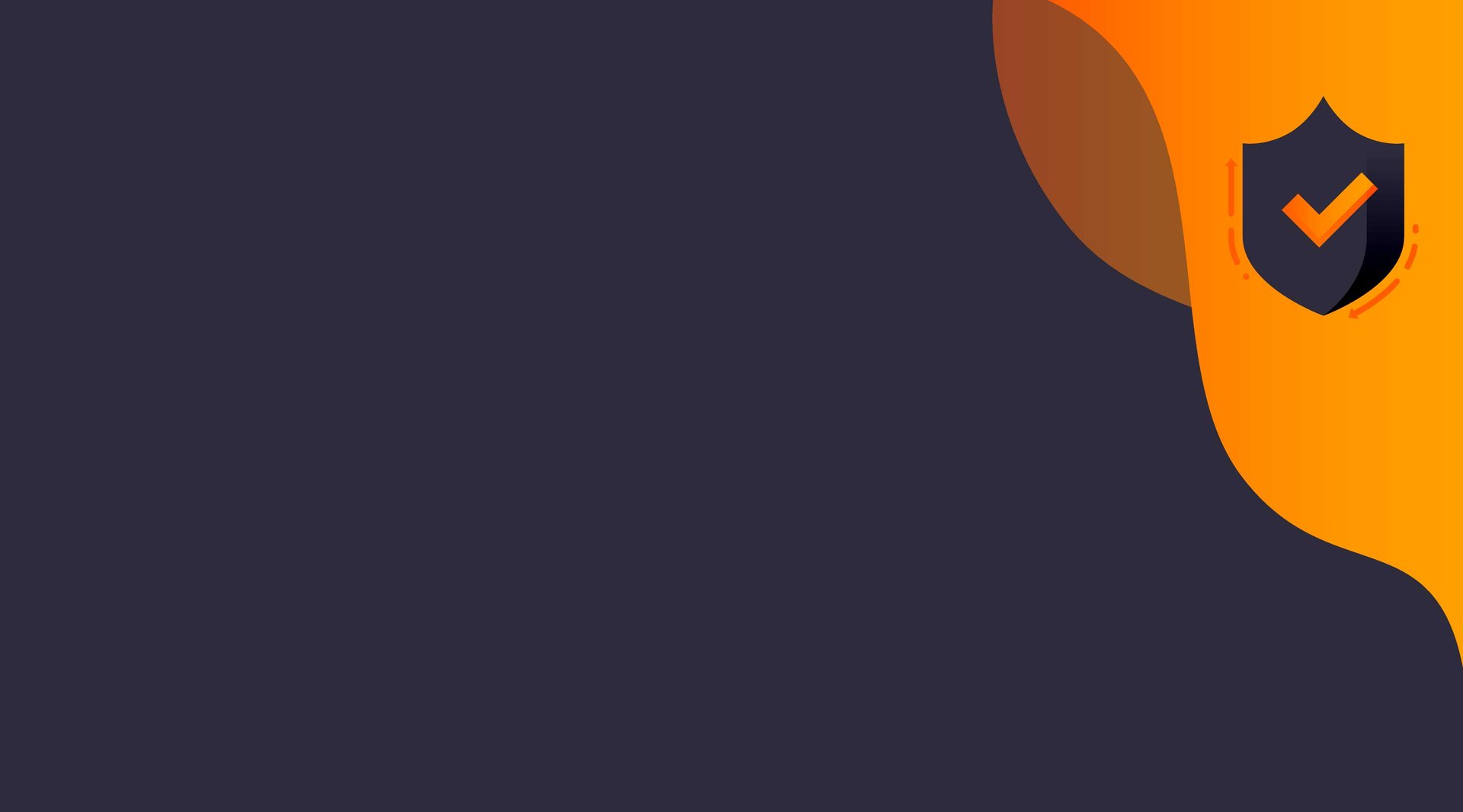 We enable business to grow quickly and reliably
We help businesses provide insurance services and create additional value for customers based on good market practices
Risk management
The insurance services we provide are secured by an insurer FORTEGRA with a Standard & Poor's A- security rating. This will guarantee the continuity of operations and the security of clients' interests.
Lightning fast start
You can start offering your extended warranty in just a few days. No investment, convenient platform and fast customer service guaranteed.
Team of experts
The company was founded and employed by real insurance market experts who have developed many successful products.


Fortegra Europe Insurance Company Ltd (FEIC) offers a wide range of consumer insurance products: from the usual automotive to consumer electronics, furniture or other types of insurance or warranty extension.

With an A-Exellent credit rating, the company is a subsidiary of the US corporation Fortegra Financial Corporation. The corporation's total assets exceed $2.5 billion. Fortegra Financial Corporation is part of the Tiptree Financial family of companies traded on the NASDAQ (TIPT) exchange.

Fortegra Europe Insurance Company Ltd conducts business throughout Europe under the EU Freedom of Services Directive. Get an insurance solution tailored for your business