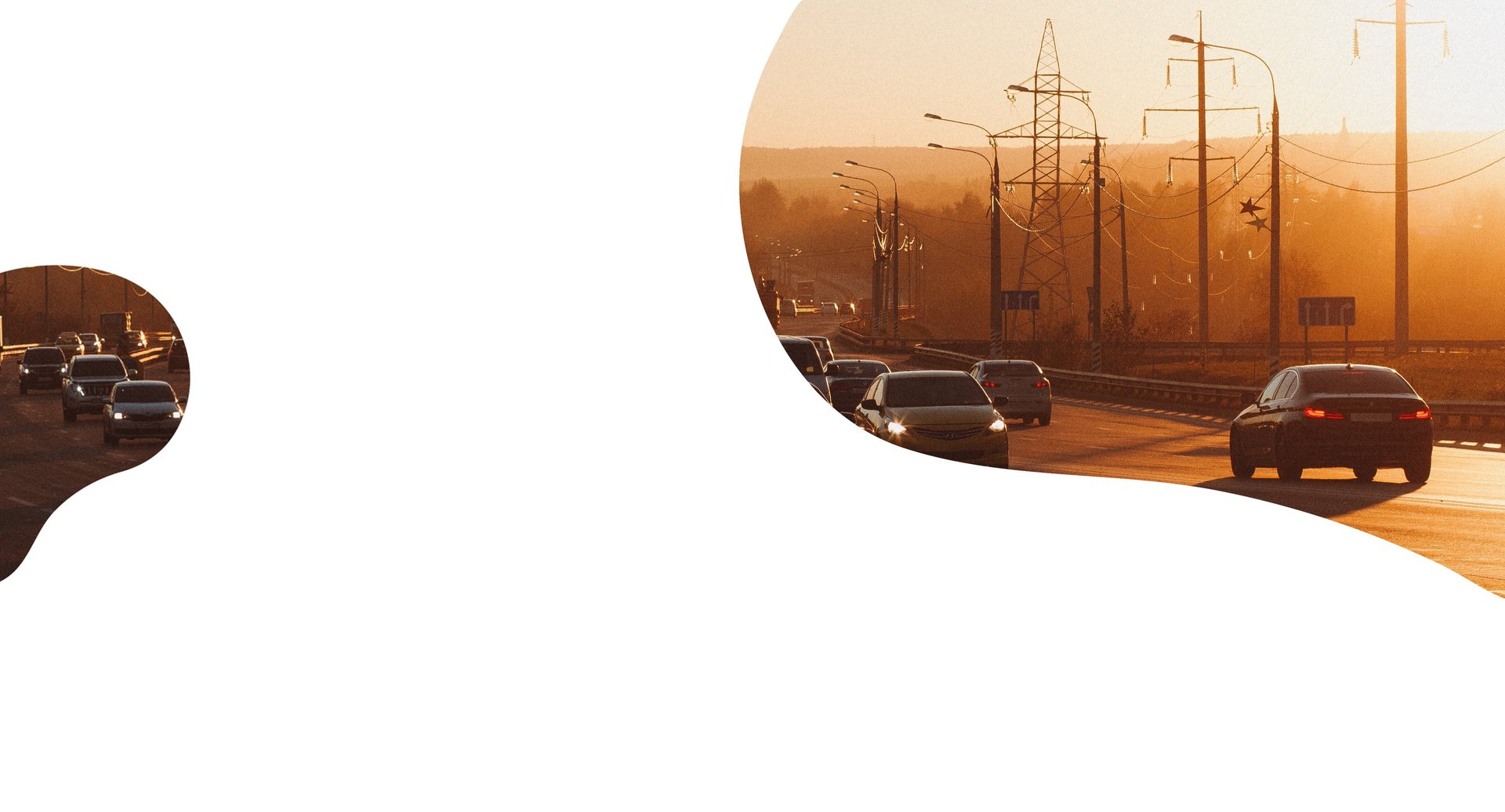 EXTENDED VEHICLE WARRANTY
Provides protection against unexpected expenses related to mechanical and electrical breakdowns of the vehicle

VEHICLE WARRANTY IS A MUST FOR EVERYONE
FOR OWNERS OF NEW AND USED VEHICLES
IMPORTANT FINANCIAL DECISION
Buying a vehicle is one of the most important financial decisions for a person or company. It is necessary to take into account not only large initial investments, but also the risk of possible additional costs for car repairs. This is relevant when purchasing a new vehicle or when the manufacturer's warranty has expired.
TRUST - MOST IMPORTANT THING
The decision to buy a vehicle is much easier to make when you trust the vehicle dealer and the vehicle itself. We believe our extended warranty coverage helps make this happen. Therefore, we apply different insurance coverage plans depending on the age and mileage of the vehicle.
Extended vehicle warranty plans
OFFER THE MOST ACCEPTABLE WARRANTY SOLUTION TO YOUR CUSTOMER.
Get an insurance solution tailored for your business