Mango Insurance enables companies in any field to integrate insurance coverage into their products and services. This is the essence of what we do.
Our goal is to increase the availability of insurance services, create value for our business partners, while ensuring peace of mind for their customers.
Team of professionals previously working in various fields founded Mango Insurance.
From the very first moments of the company entire team had a clear vision - insurance solutions must be easily integrated and accessible to the widest possible range of users.
Let's get to know each other
The founders of Mango combined the experience and knowledge gained in different industries to implement common ideas and achieve long-term goals.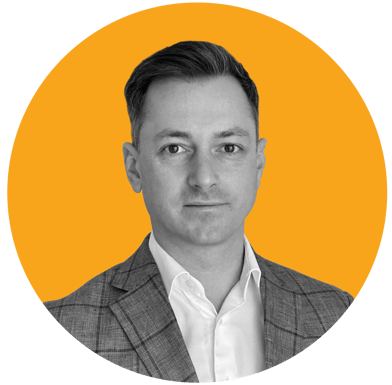 "Insurance is just one of Anton's many passions. If he and his team are not currently preparing a new project for the market, it is very real that he is sitting in the driver's seat of a racing car or playing tennis. Dakar is one of the projects on his list."
- Anton Timofejev
Partnerships and business development
+37062676146 | anton@mangouw.eu
"Challenges and the search for non-standard solutions - life pulsates in Šarūnas' veins. It enabled him to lead a company in Latvia at the age of 24, to be the first to climb and give Lithuanian names to three peaks of the Tian Shan mountains, to run 60+ km trail runs and to enjoy most types of extreme sports. Do not recommend a beach vacation!"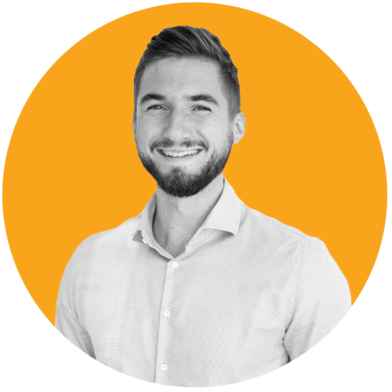 "If I had to say three interesting facts about Arnoldas, it would be - a die-hard fan of a Lithuanian basketball, a lover of Asian cuisine and a person who likes the sound of sports cars. Seeing Formula 1 races in live is definitely on Arnoldas bucket list."
- Arnoldas Vagneris
Sales & Business Development
+37067843255 | arnoldas@mangouw.eu
"A productive day of work, beach volleyball match and a pint of beer with friends - that's what a great day looks like for Valius. Finally, if Valius manages to jump on the wakeboard and spin a few laps, you will find a big smile on his face."
Get an insurance solution tailored for your business